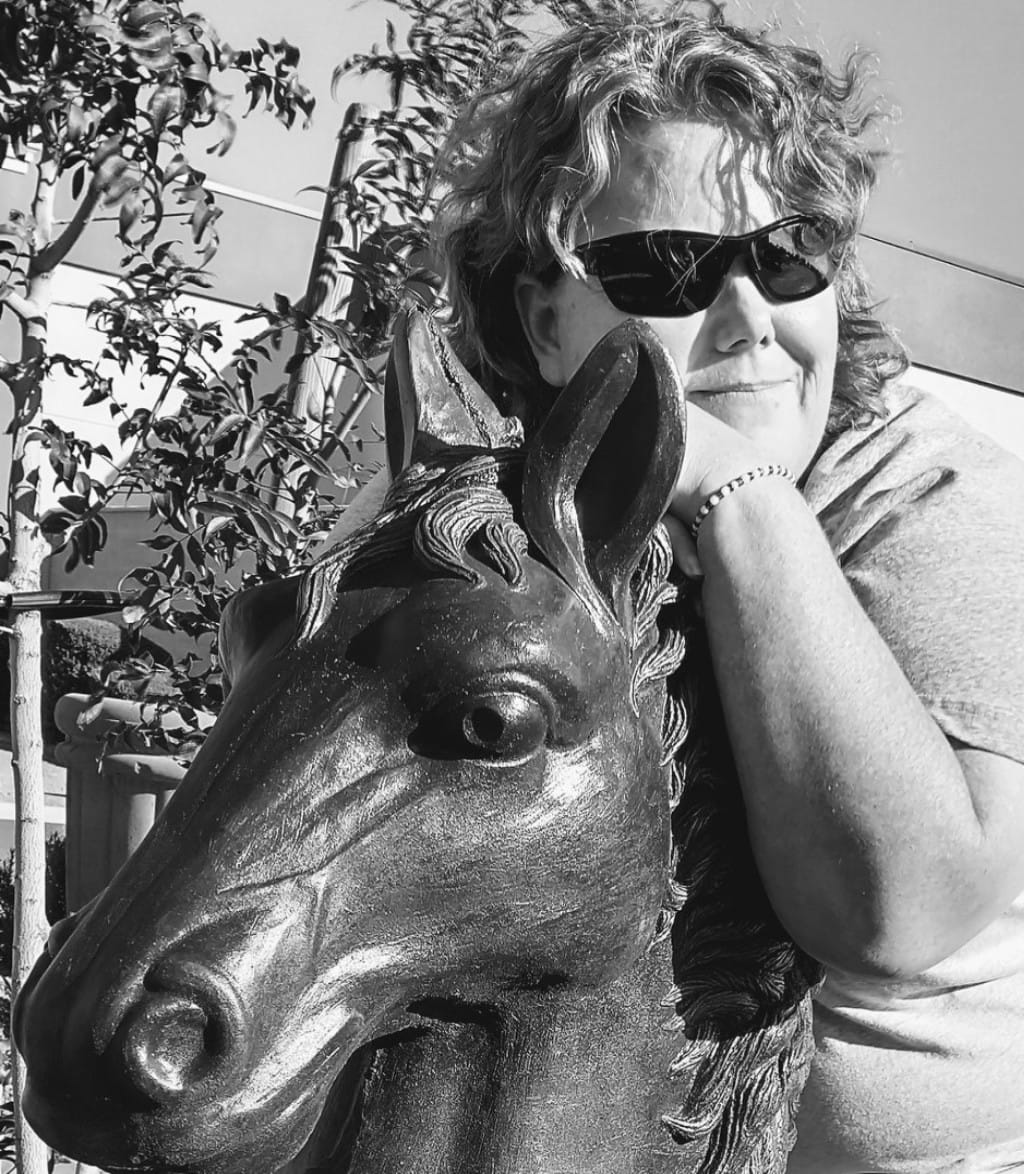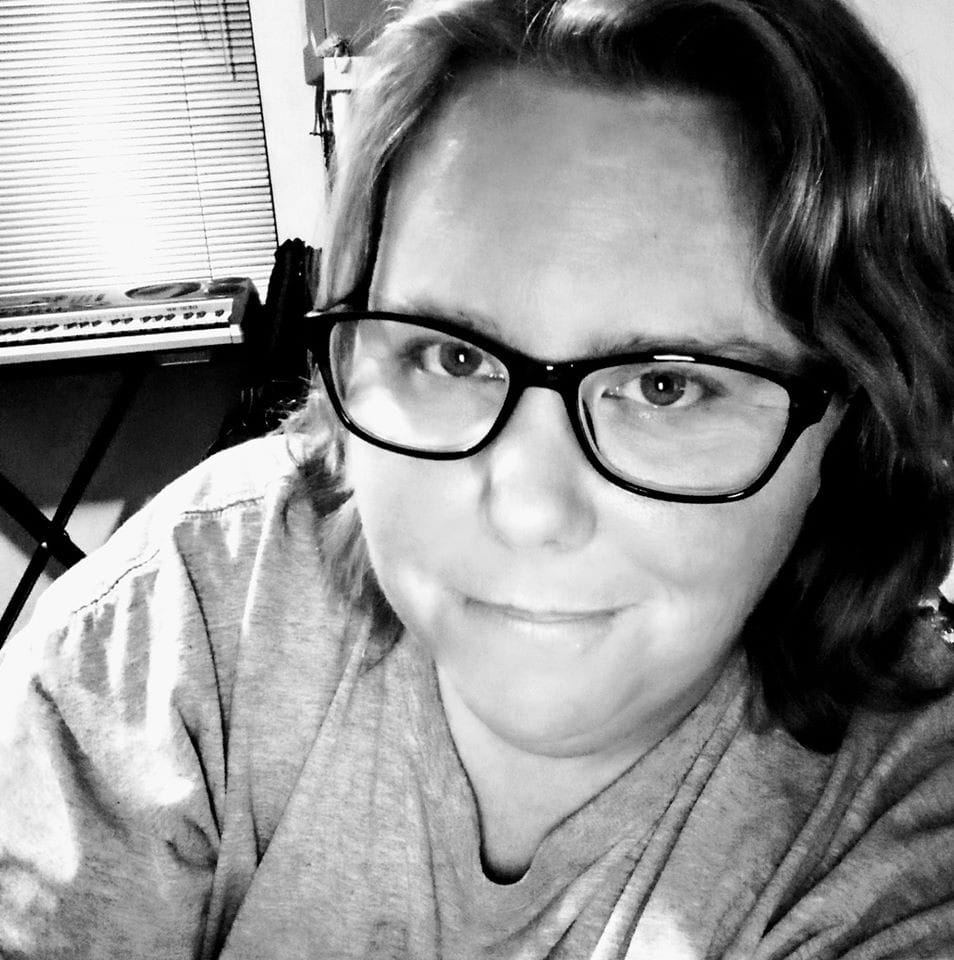 Award winning music producer, Maria Davis, brings electronic music to a whole new level. While fitting well in the electronic/chillout genre, which counts for about 80% of her releases, she has been known to also produce trance, synthwave and even heavy metal. She is the recipient of the FWC Music and Video Award for her song, "Cowboy". In addition, the official music video for Cowboy was written, directed and produced by Maria, and has won several awards and nominations.
In August 2022, Maria released the single, "In Every Way". The music video was also filmed and directed by Maria in Malibu California and features Hollywood actor, Paul Lincoln Alayo.
Maria has a growing loyal fanbase with each new release, and has gained the attention of several music producers. Her most recent collaboration with the electronic/new age artist, 7and5, produced the single "Endless" which released in May 2022. Maria has also collaborated with vocalist KC Lyon, producing the metal EP, The Unknown Door. KC's vocals also appear on the title track to Maria's Arizona album, and the song "Quest of the Vox Man" from her Limitless album. In September 2022, music released under the name "Glamis" was signed to PML Recordings under Sony Music Publishing.
Maria is a part of a very small group of music producers who are completely self taught. Her music is inspired by artists such as Vangelis, Enigma, ATB and Pink Floyd. She has been featured across several social media platforms and online shows including Mystic Broadcast Radio, SineFM, EaglesNest Radio and Outworld Sounds just to name a few.
Recipient of the 2022 FWC Music and Video Award for the song, "Cowboy".
The song "Wander" was used in 2021 by Honeywell International Inc, for the product release of the C300PM.
Maria is noted for mastering the vocals for the song "The Sins Between the Stars" by Chaos Over Cosmos.
The song "Wild Heart" from the album, Evocation, won "Best Music" in the 2021 Songwriting and Recording Challenge #33.
A portion of Maria's song "Whiskey Row" became the theme music for the "Your Behind BBQ" intro.
"Maria excels in any style she's producing in, just absolutely kills it" - C8 Outworld
"Very Inspirational Work!! Makes me go out and explore the world!" - ModulationMusic
"Would not be surprised to hear Maria's music recognized by Armin Van Buuren on ASOT!" - Daily Trance Philes
"From trance to acoustic works, Maria's range is impressive." - James Derring